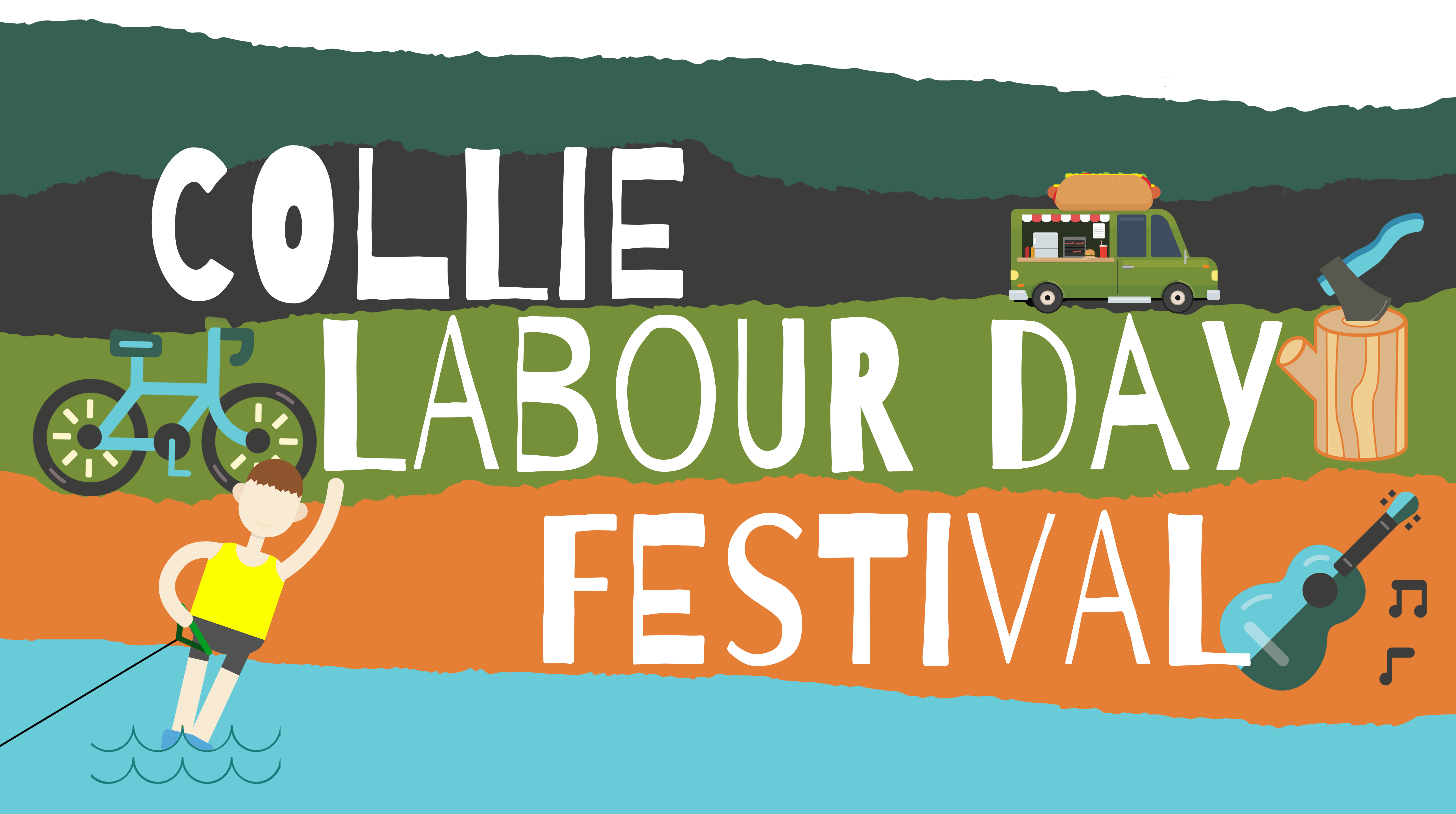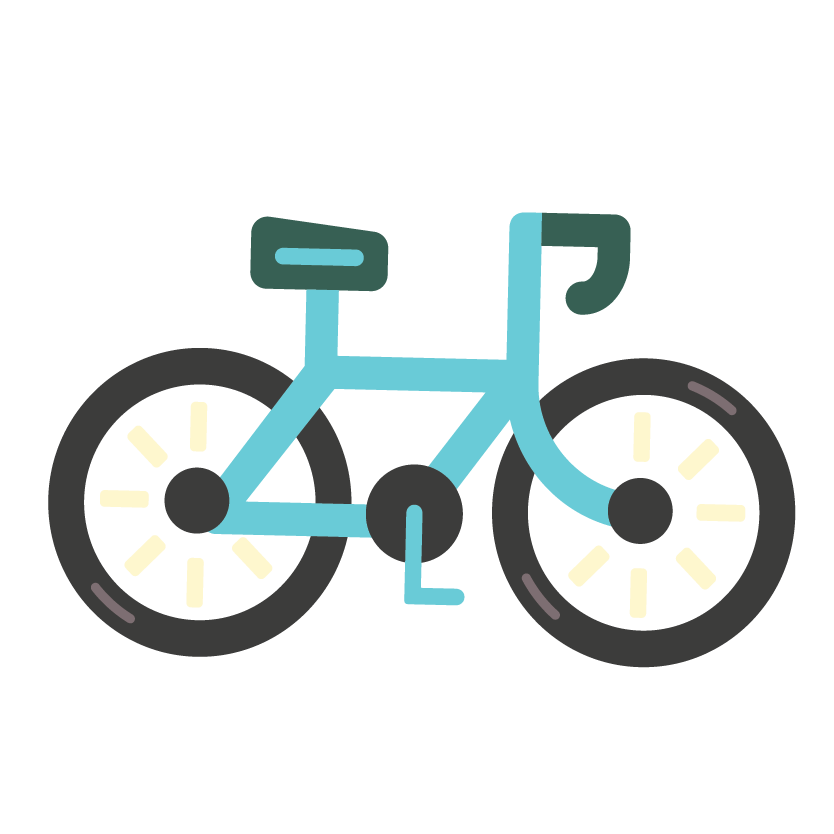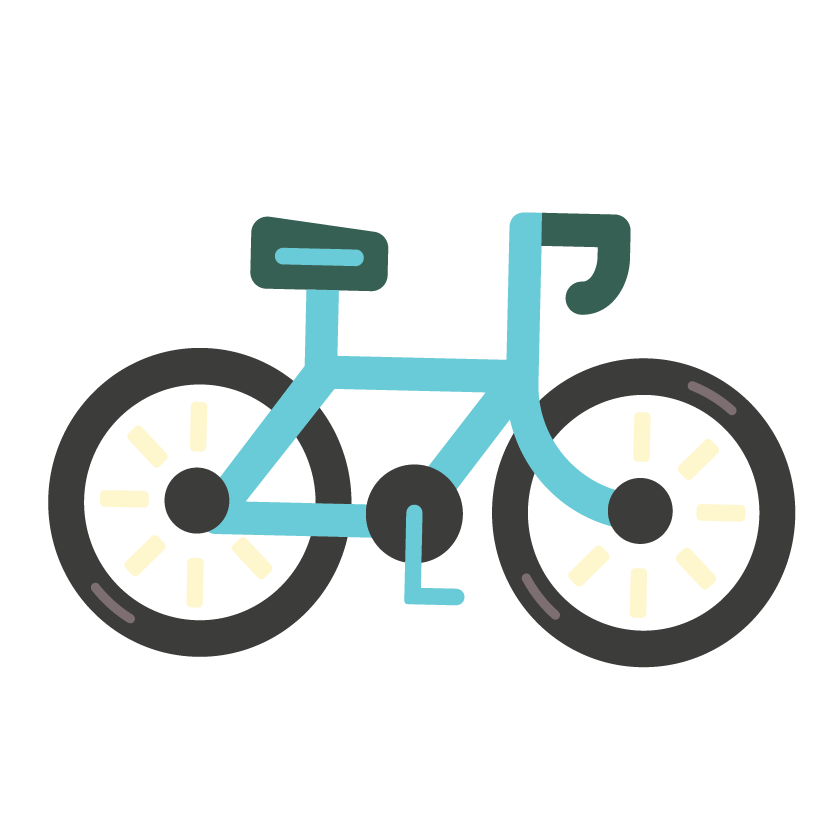 The 2023 MTB event will form part of a big opening weekend of the WA XCO State Series.
Riders will be competing as part of the Wambenger Cup.
Round 1 will be held @ Potters Gorge in the Wellington National Park on Saturday March 4th 2023.
Riders will then back it up for Round 2 on Sunday 5th March 2023 @ Collie Senior High School racing on the Wagyl Biddi course.
Categories:
8.00am: U/11A & U/13A - 30 minutes (course A).
8.40am: U/11B & U/13B - 20 minutes (course B).
9.05am: U/7 & U/9 - 20 minutes (course B).
9.30am: B Grade (B course).
U/15, U/17, U19, 20-29, 30-39, 40-49 & 50-59 men.
9.30am: A & B Grade (B course).
60+ & 70+.
9.35am: B Grade (B course).                                                                 
U/15, U/17 & U/19, 20-29, 30-39, 40-49 & 50-59 women.
10.45am: A Grade (A course).
U/15, U/17, U/19, 20-29, 30-39, 40-49 & 50-59 men.
10.50am: A Grade (A course).
U/15, U/17, U/19, 20-29, 30-39, 40-49 & 50-59 women.
A generous prize pool is on offer.
Register online by 11.59pm on Friday 24th February 2023.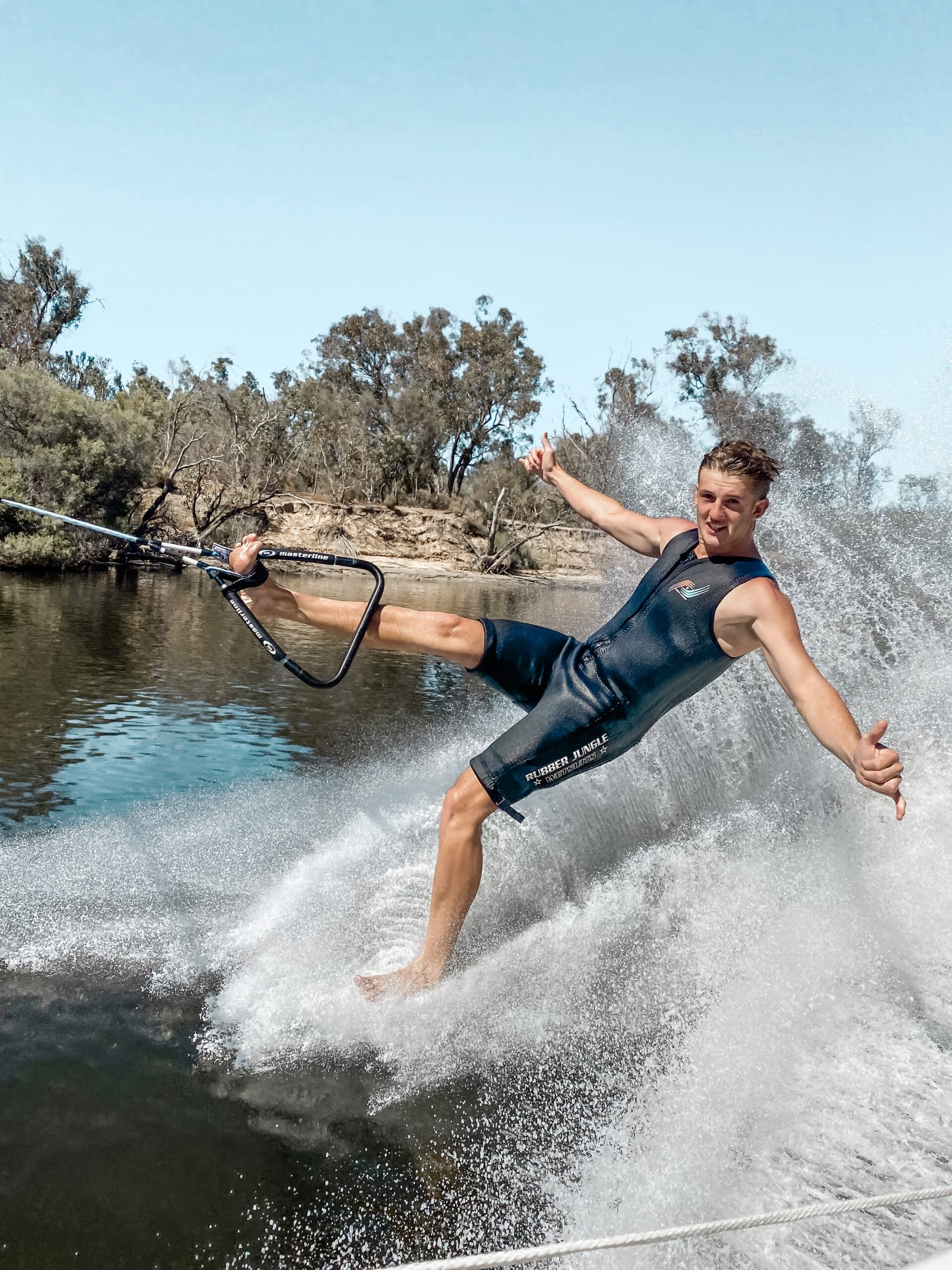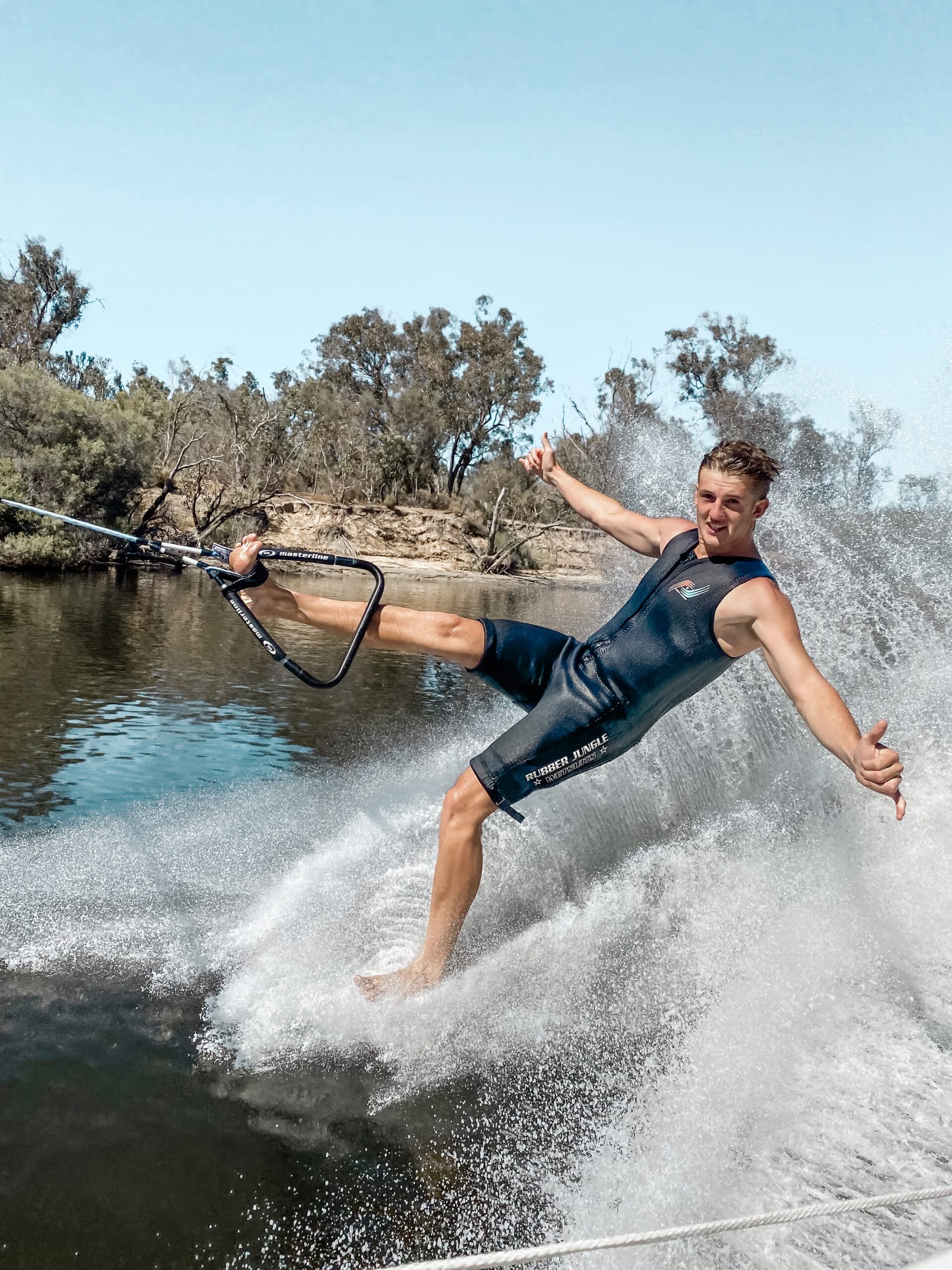 LAKE KEPWARI WATER SKI SPECTACULAR
Head on out to the Lake Kepwari to watch the WA Water Ski Association put on a spectacular display of water ski demonstrations at Collie's newest watersport playground.
These experienced and accomplished skiers will also run some come and try events in between their shows to encourage others to take full advantage of the amazing new water sport setting and to get a small taste of water skiing. They ask a small fee for insurance purposes.
Saturday:
Come and try: 10am - 12.30pm & 2pm - 4.30pm
Ski displays: 1pm - 1.45pm & 5pm - 6pm
Sunday:
Come and Try: 10am - 11.30am
Ski displays: 9am - 9.45am & 12.00pm - 1.00pm


See some of the State's best axemen in action at the wood chop competition on during the Festival Markets.
$2500 total prize pool
250mm Junior (Under 18) Under Hand
250mm Veteran Standing Block
275mm Novice Under Hand
300mm Open Under Hand
250mm Open Standing Block
300mm Pairs Championship
250mm Pairs Championship
Sunday, from 12pm.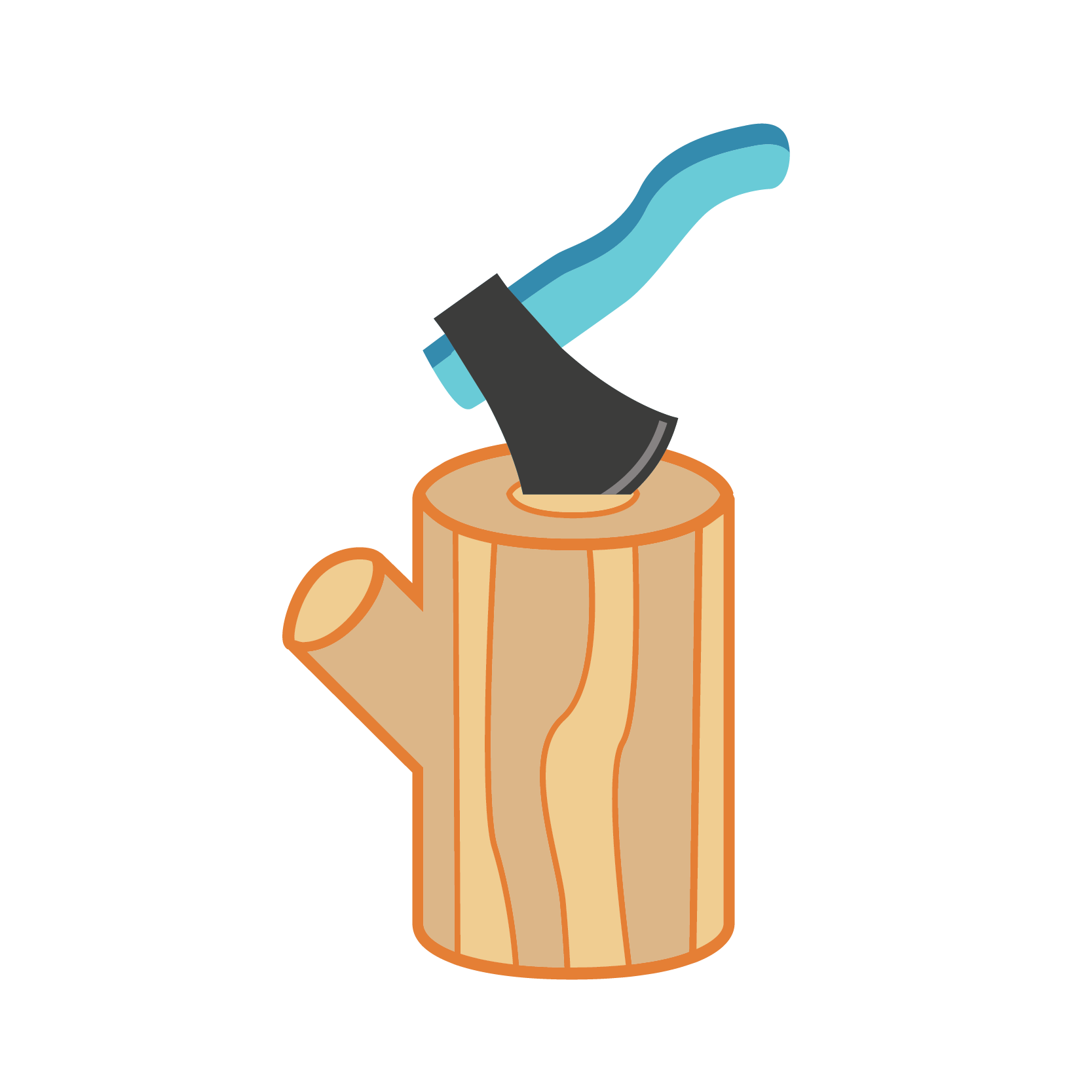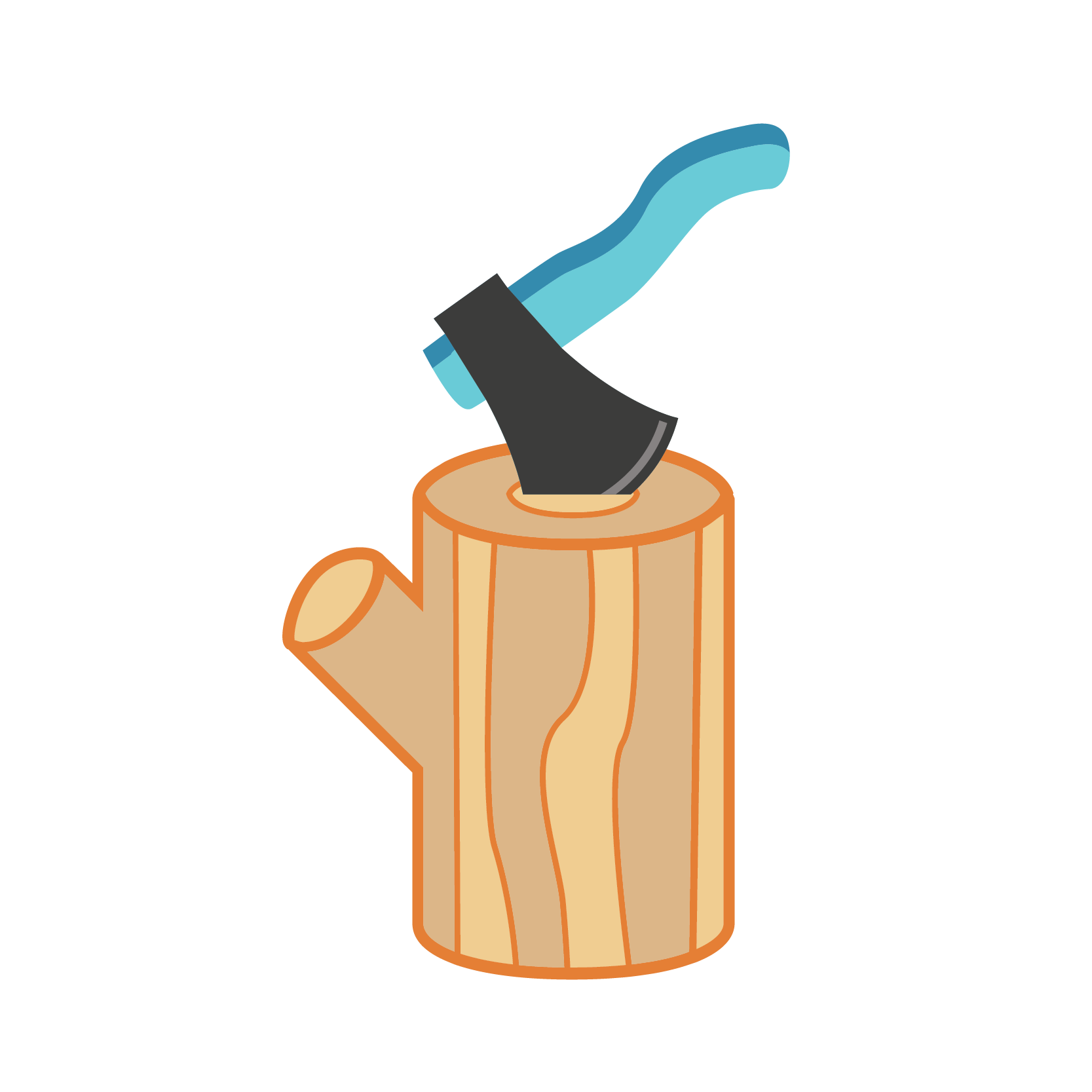 Street Markets and live music
Sunday, from 11am til late
Forrest Street in central Collie will be packed with street markets, food vans, chinese dragon shows and more.
There will also plenty of activities to keep the kids entertained in Central Park including Old McDonald's farm, bouncy castles, giant games, a climbing wall, face painting, a magician and a whole lot more.
And from 11am onward the Bendigo Bank Music Shell stage will host live music perfomances.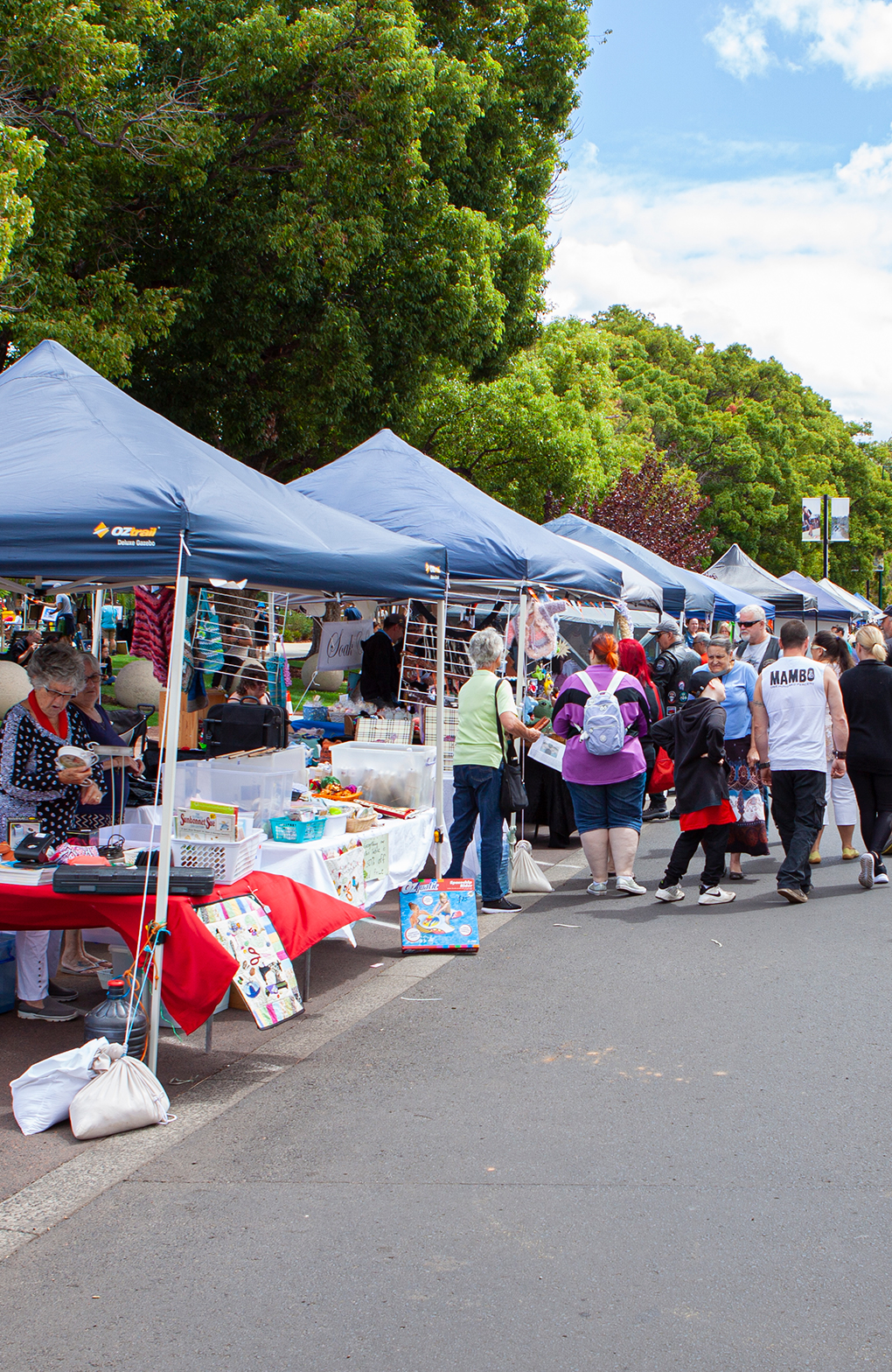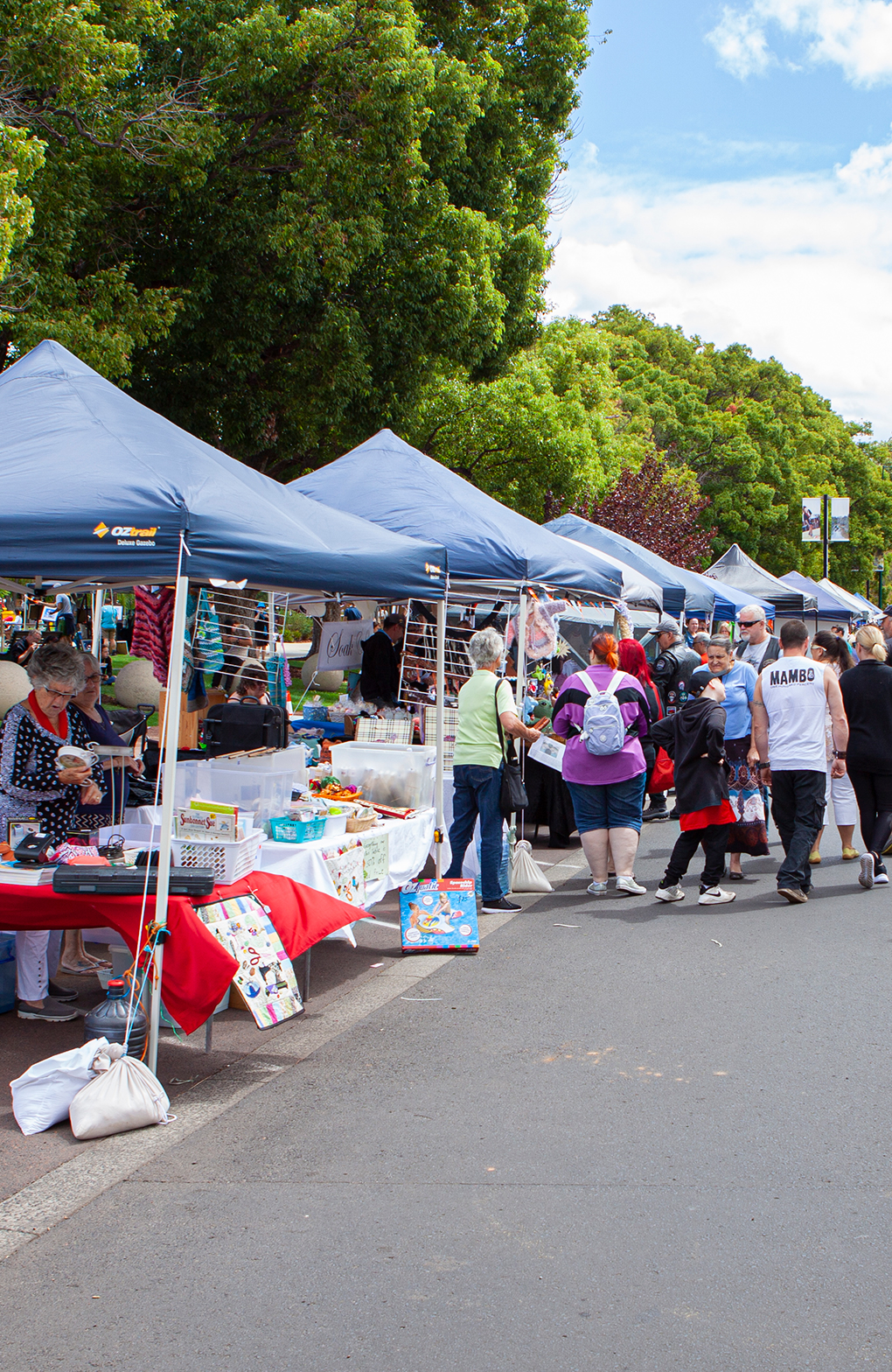 supported and organised by