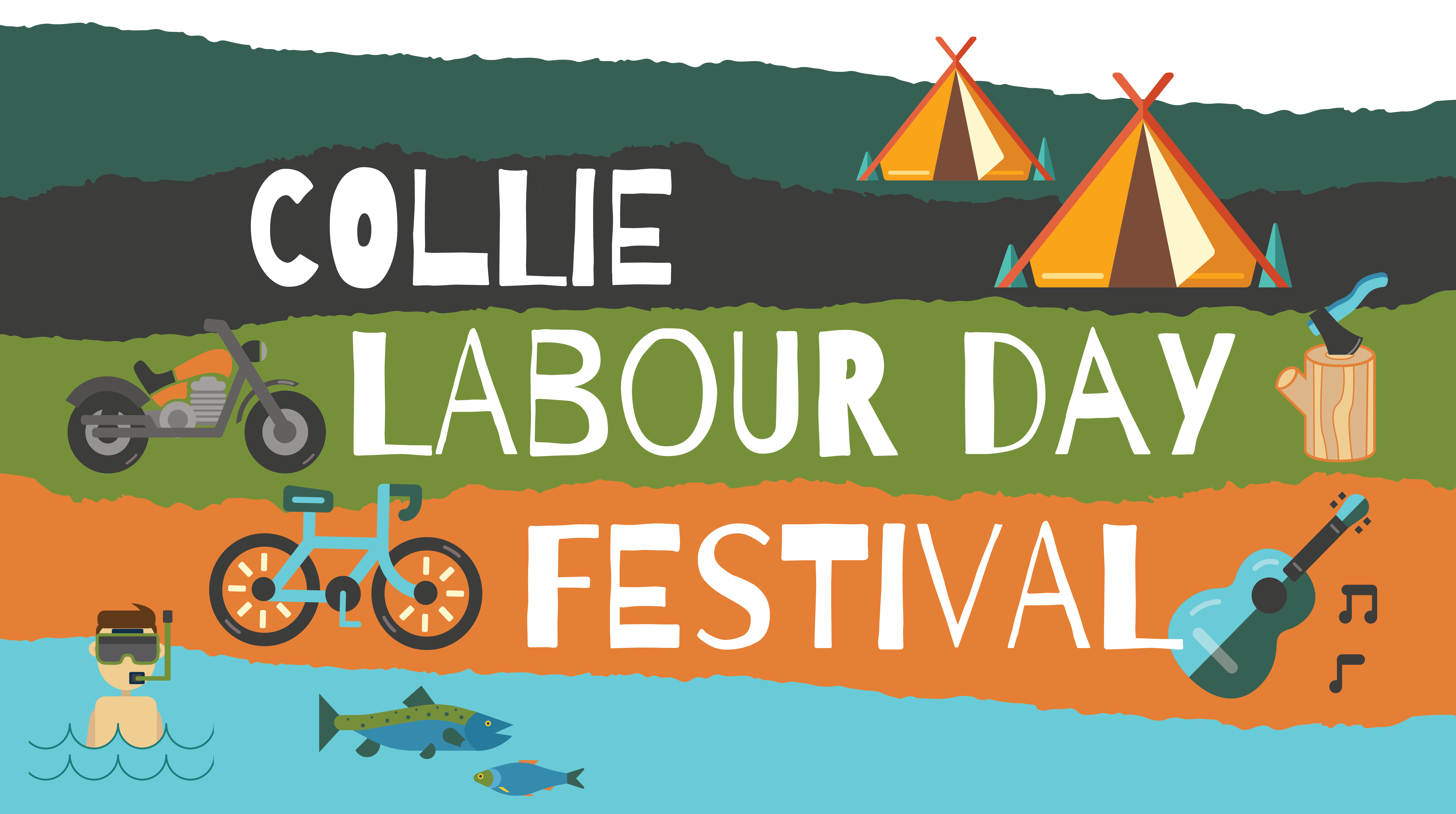 29 February - 1 March 2020

Throw a line in the water and try your luck in our fishing competition.
Pick your best spot along the Collie River and Wellington Weir to see how many freshwater fish you can bag.
Prizes on offer for weight, size and biggest catch.
$2500 Total prize pool
Register at the Central Park Rotunda in Forrest Street 5.30-6.30pm, Saturday, 29 February, or from 6.30am Sunday, 1 March.
Entry fees: $10 senior, $5 Under 16 Junior. Juniors must be accompanied by a parent or guardian.
Sunday, 1 March.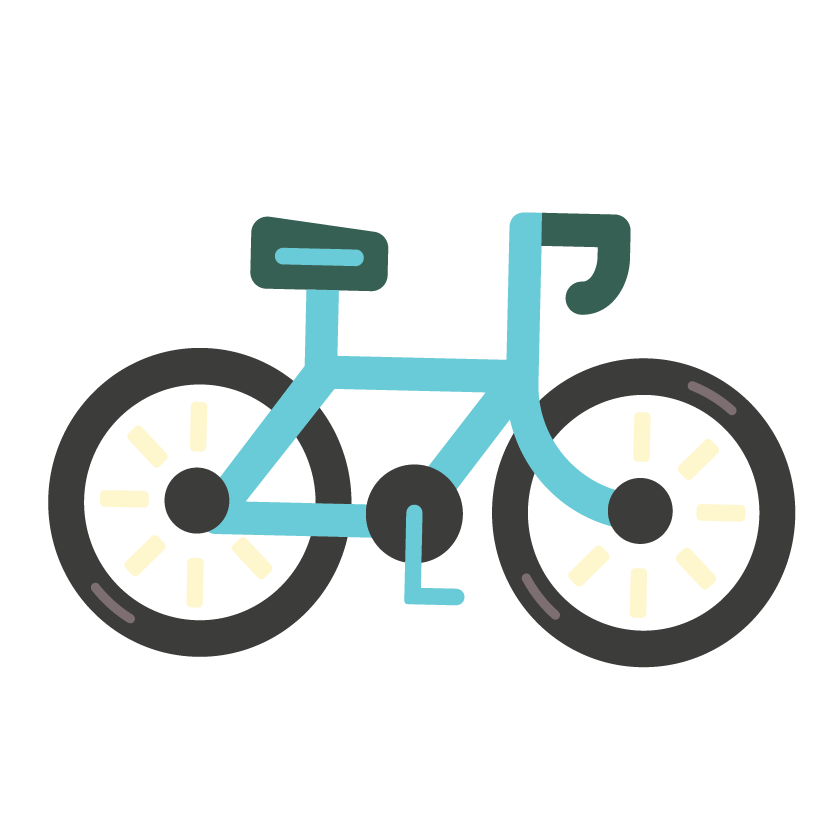 MTB Participation Ride & Race
Head down to the Wagyl Biddi trail head in Soldier's Park for a 14km mountain bike participation ride starting at 8am for all levels of riders.
The timed mountain bike race kicks off at 10.30am.
Categories:
Open M/F 40km  |  U23 M/F 40km  | U17 M/F 24km  |  U15 M/F 16km  |  40-49 M/F 40km  |  50-59 M/F 40km  |  60+ M/F 40km
Total prize pool $3500
Register online for the race by 28 February. Register on the day for the participation ride.
Sunday, from 8am.

HOG Parade & Show'n shine
Feel the rumble as hundreds of Harley Davidsons are joined by the Collie Veteran Car Club for a parade through town followed by a Show and Shine in Johnston Street, near Soldier's Park.
Saturday, 1pm.
Wave to the hogs as they head out to for their Sunday Thunder Run, returning to town to park up for the Sunday Festival Markets.
Choose your favourite in the People's Choice competition.
Sunday morning and afternoon.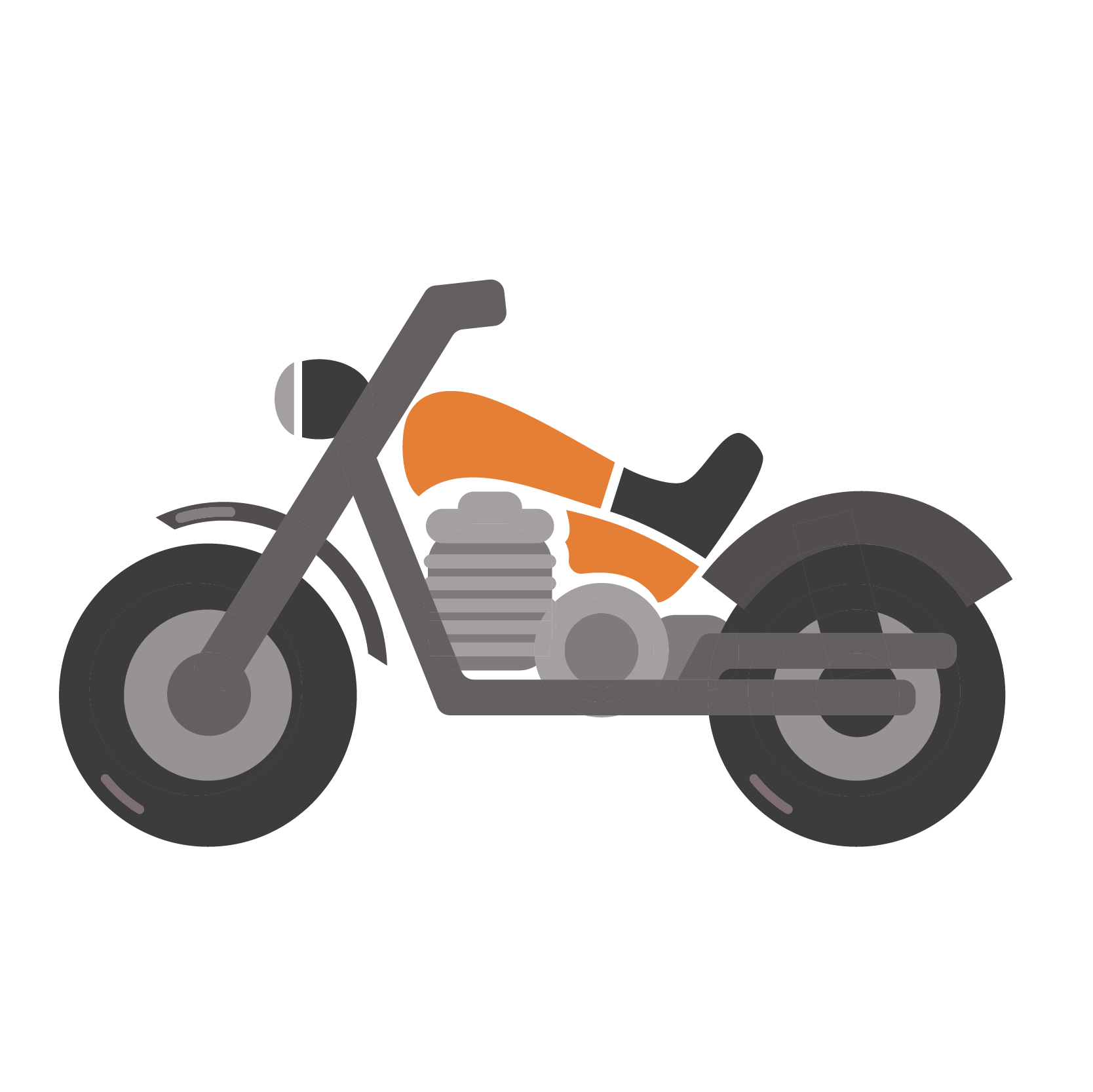 Test yourself in a 4km swim in the Collie River, starting and finishing at the picturesque Minninup Pool.
OPEN M/F 4km | U18 M/F 4km | OPEN M/F 1km | U18 M/F 1km
Sunday, from 8am.

See some of the State's best axemen in action at the wood chop competition on during the Festival Markets.
$2500 total prize pool
250mm Junior (Under 18) Under Hand
250mm Veteran Standing Block
275mm Novice Under Hand
300mm Open Under Hand
250mm Open Standing Block
300mm Pairs Championship
250mm Pairs Championship
Sunday, from 12pm.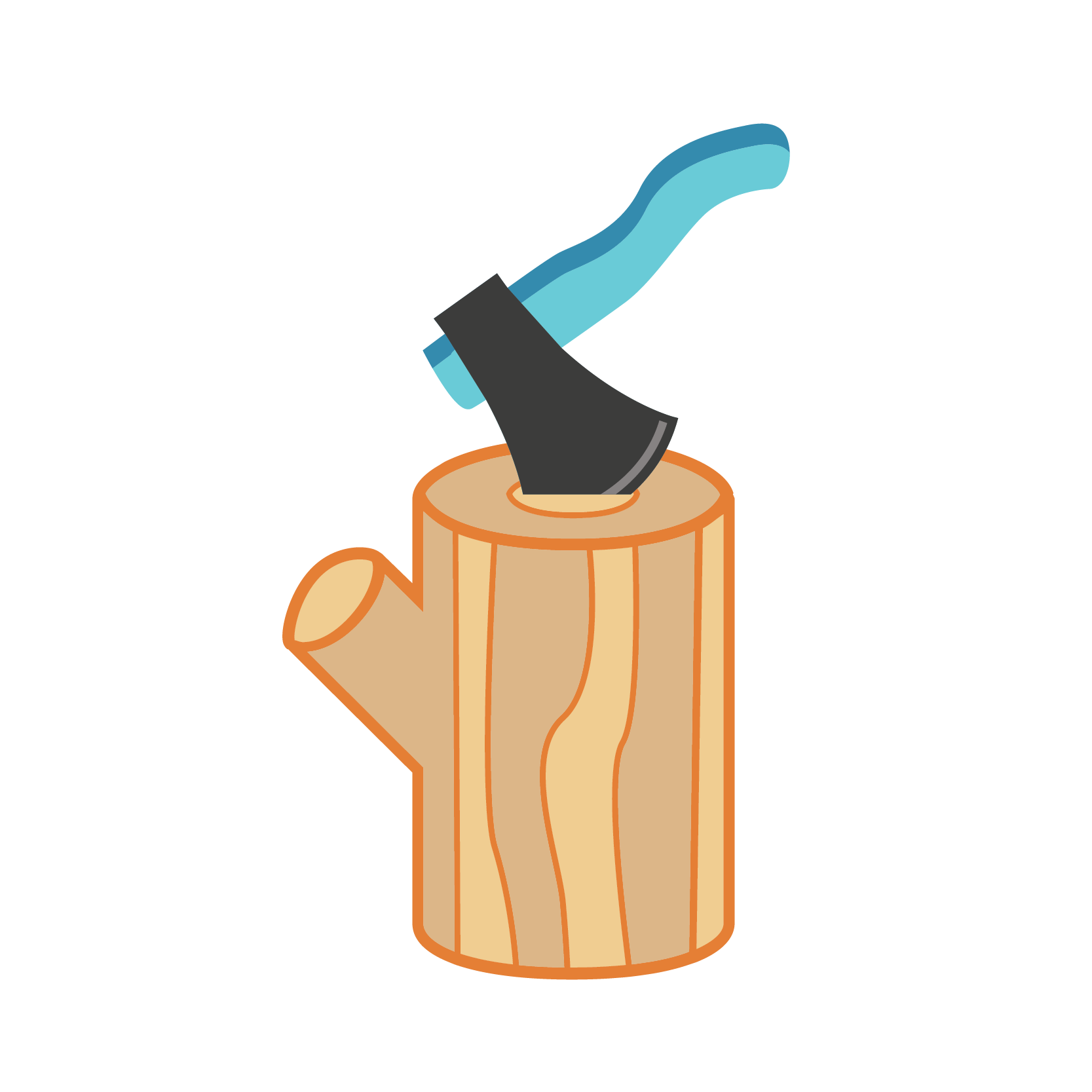 MUSIC & MARKETS IN THE PARK
Sunday, from 12pm til late
Head to the beautiful Central Park for an action-packed afternoon, with markets, food vans, live music, log chops, 3-on-3 basketball and more.
The beautiful Collie-born singer-songwriter Kate Hindle will be performing her unique blend of country and folk music on the Bendigo Bank Music Shell stage from 2pm.
Kate Hindle
60 20
Salty Sop & the Harp Attack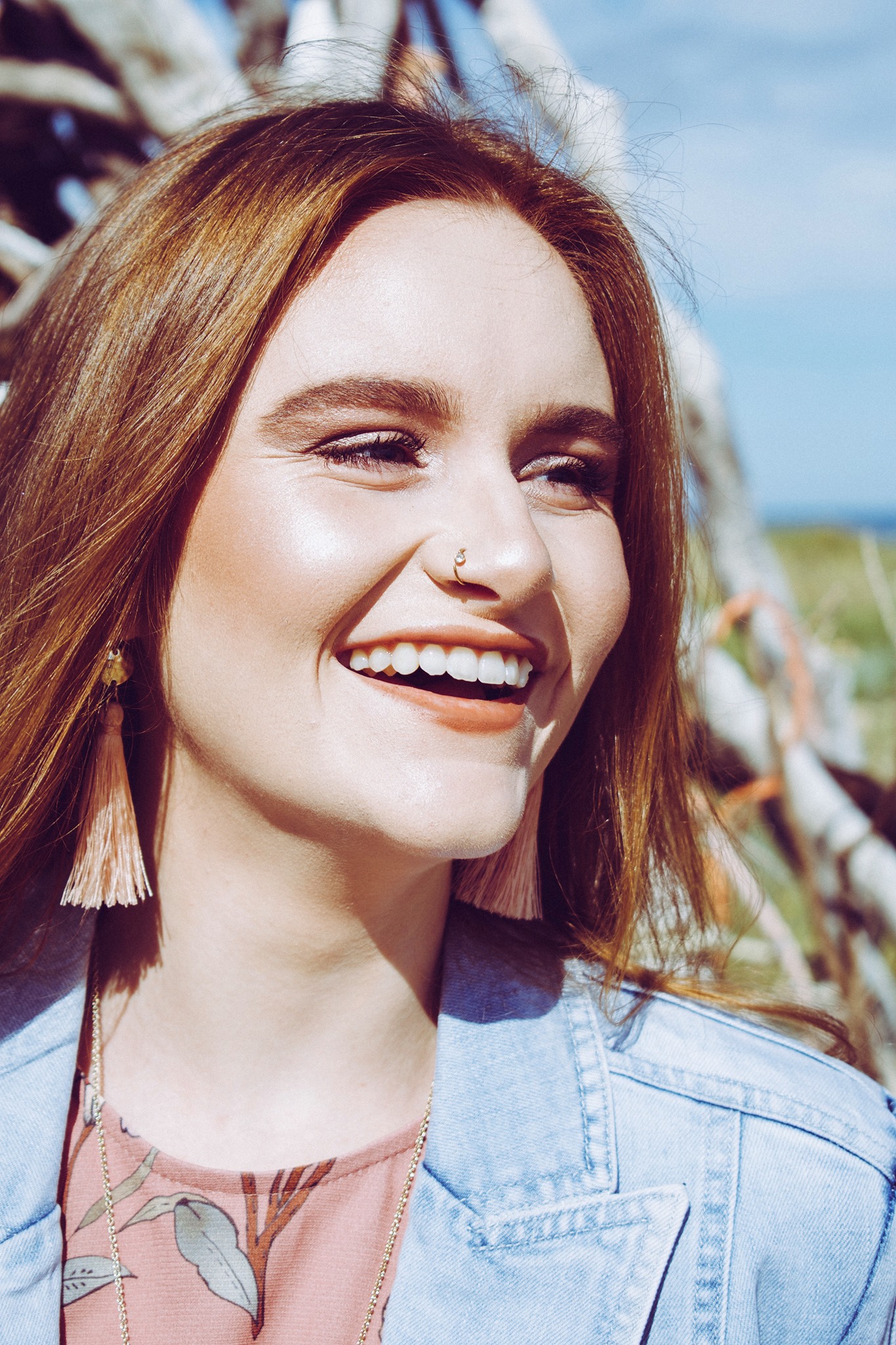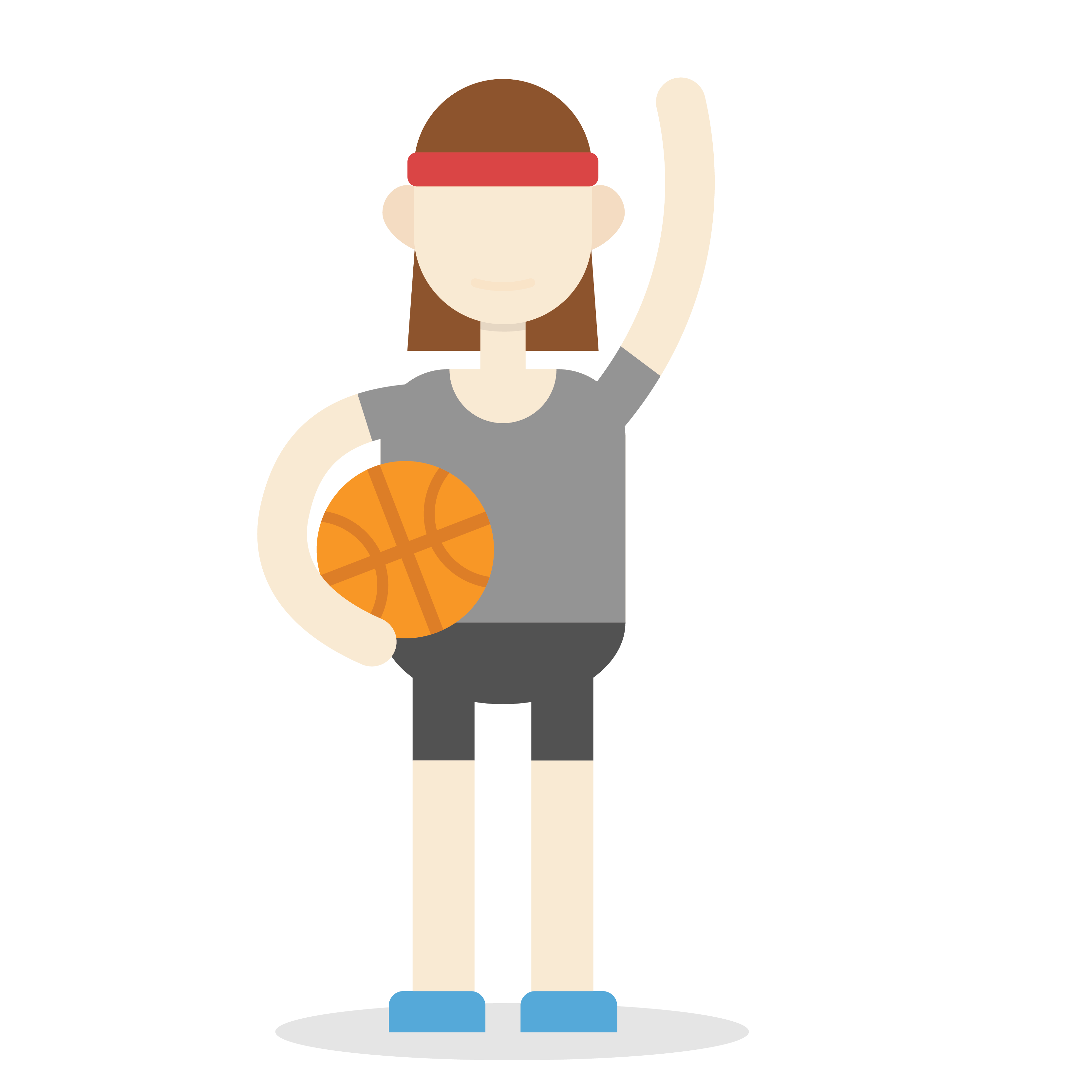 Slammers exhibition match, joined by international players.
Fun crowd giveaways.
Saturday, 3.30-6.30pm

$50,000 Collie art prize guess the winner
Visit the Collie Art Gallery Gallery for your chance to guess the winner of the $50,000 Collie Art Prize CAP 2020. There will be prizes for the first correct entries opened from an adult or child.
The $50,000  Collie Art Prize CAP 2020 is one of Australia's richest regional art prizes. The winner will be  will be announced at an invitation only Gala Event at the Collie Art Gallery on Saturday 29th February.  Work from finalists across the country will be on display for the first time.   Visitors can also vote for the 'People's Choice' award.
Also on display will be some of the best work selected from Collie Art Gallery's own Kid-Entity competition powered by Synergy where children from Collie Schools have created their own artwork on the theme of 'Identity'.
Entry to the Collie Art Prize 2020 exhibition is $5 for adults – free for school aged children.  Exhibition runs 10-4 until 15 April.
Proceeds to support the ongoing activities at Collie Art Gallery -  all donations welcome.
Saturday, 10am-4pm